A relax massage is mainly about relaxing the body, mind and soul. Depending on the tension, you work with light to vigorous movements.
Care is taken that no pain is inflicted; only then can full relaxation be guaranteed.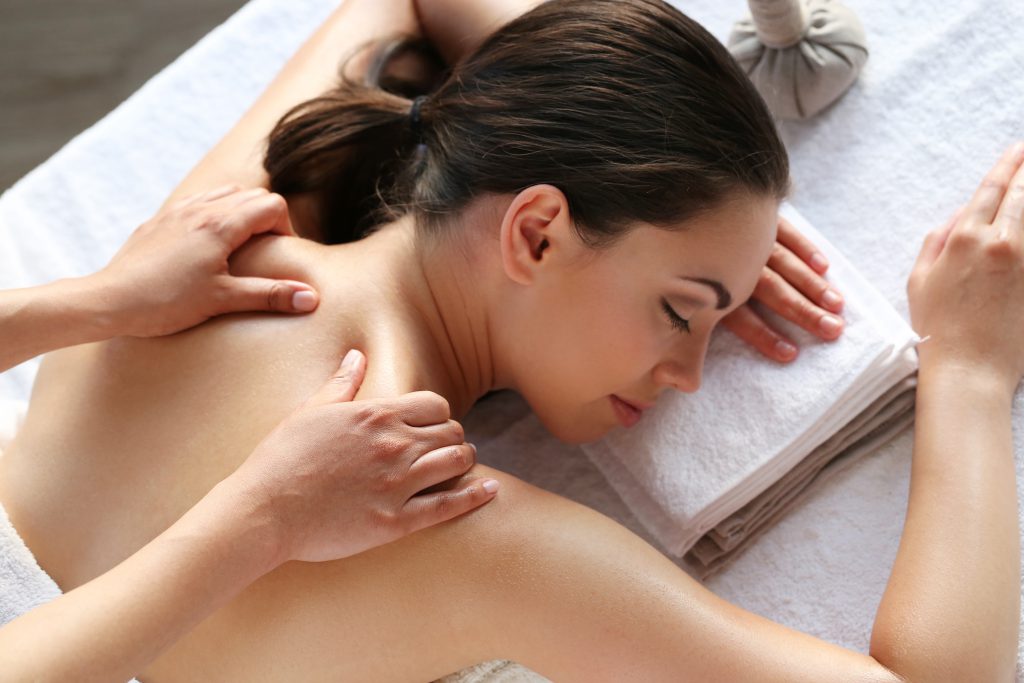 Techniques such as Lomi Lomi Nui (Hawaiian massage) and Tao massage and possibly foot reflex zone massage as well as other energetic techniques such as Reiki and Qi Gong are introduced – depending on your state of mind.
This is a full body massage with oil and combined elements of various massage techniques, such as classic massage and Hawaiian body work.
Every massage is different and is tailored to your personal needs together with you.
With deep grips in muscles and connective tissue, blood circulation is stimulated and stuck tissue is loosened. Alternating with long strokes, tensions on a physical and mental level can be released. You can move more freely again. In the case of blockages in the neck and shoulder area, this part of the body naturally receives more attention
Jacinto Benavente 5
E-35507 Tahiche
(0034) 659974480
© 2021 © Copyright Lanzarote-Massages.com 2021 // Web Design by GEEK OWL Digital Marketing – Web Design on Lanzarote